Hotel Executives Stress Importance of Workplace Culture, Diversity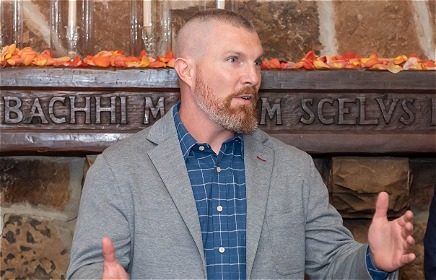 Hotel Executives Stress Importance of Workplace Culture, Diversity
Chris Ropko is quoted throughout this article for Hotel News Now.
Ropko said hospitality is a tangible business with the ethos of personally serving another person.
"To extent that we can harness that technology and those advancements, not to act as a surrogate for the people or degrade or diminish the guest experience but to act as a productivity tool for our people — we embrace that wholeheartedly," he said.
Read Article
View PDF