McNeill Hotel Company is built on a foundation of trust, pursuit of excellence, and making a difference in whatever we do. We espouse the philosophy of "people serving people" - be it our guests, our investors, our team members, or our brand partners. Servant leadership truly defines our company culture. We focus on select service hotels with a growth strategy based on a mix of new hotel development, meaningful acquisitions, and third-party management agreements. We are approved franchisees for Hyatt, Marriott, and Hilton.
People Serving People in Communities Across the Country
Our Work
Hotels Under Management
24
We operate 24 hotels in markets from Gainesville, Florida to Portland, Oregon.
We produced over $110MM in Gross Revenue for 2021.
Keys Under Management
2927
Most of our hotels have over 110 guest rooms.
Comprehensive Third-Party Hotel Management Services
Our proven approach to property management, technically and personally, achieves measurable differences in guest satisfaction, operating revenue, long term asset value, and overall return on investment.
Courtyard Green Hills
3800 Bedford Avenue, Nashville, Tennessee
Hampton Inn Germantown
1680 S. Germantown Rd., Germantown, Tennessee
Homewood Suites Athens
750 East Broad Street, Athens, Georgia
Strength in Numbers: The Importance of Being a Great Brand Partner
By Travis Murray, President, McNeill Hotel Company
Even though the United States boasts numerous exceptional independent hotels, approximately two-thirds of the country's 60,000 hotels are still associated with a brand. Additionally, the number of rooms being constructed for unaffiliated hotels was only around 30,000 at the end of last year, which is significantly lower than the 131,000 rooms being built for branded and franchised properties.
There are many compelling reasons for the predominance of branded properties, both in the United States and globally, some of which will be considered in this column. Click to learn more.

Read Article
Read Article (pdf)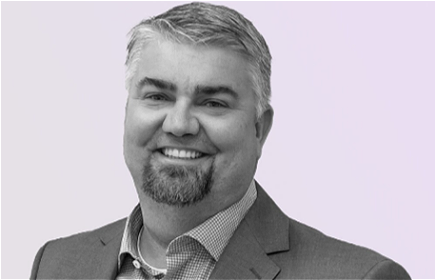 Hoteliers Grapple with Business Travel Changes in the Hybrid Work Era
Success in the hotel industry over the past few years has been gauged by reaching 2019 levels, back when things were "normal." But as some trends such as hybrid work persist and business travel demand remains below where it was pre-pandemic, hoteliers have started to consider what "normal" looks like in 2023.
Whether this newfound bleisure travel is a short-term trend or not is yet to be determined, Jennifer Driscoll said. "Is it the new normal or is it not? But that's the [point]; I don't know if we know what normal looks like anymore. It's ever-changing," she said.

Read Article
Read Article (pdf)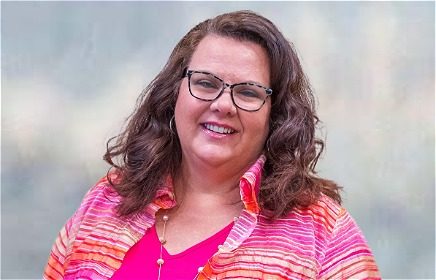 Revenue Managers Question the Value of Group Business
NASHVILLE, Tennessee — Group travel demand has been on a steady path toward recovery over the past few years, but hotel revenue-management experts are starting to see some softness in performance, leading to some concerns about the future of the segment. In a round table hosted at the Hotel Data Conference, Jennifer Driscoll, vice president of revenue management at McNeill Hotel Company, said there have been fewer group booking leads recently, and to make matters even more strenuous for hotels, the expectations are rising.
"They're starting to get much more aggressive with their asks. The rebates, the commissions, the concessions — all that kind of stuff is getting back to pre-pandemic, which then doesn't help the bottom line," she said. "You get a little bit of softness in the group leads that are coming, but now it's going to be more costly for you to bring that business into the hotel."
Read Article
Read Article (pdf download)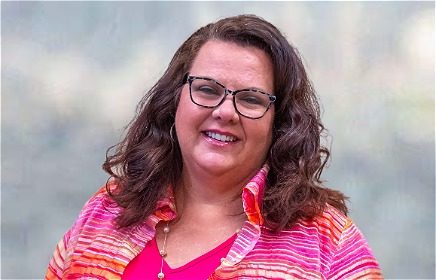 Part of the McNeill family of companies.
For more information about the services provided by our affiliates see McNeill Investment Group's website.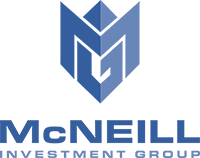 Get In Touch
Please fill out the form below...
Thank you for contacting us. We will respond to you shortly.