McNeill Hotel Company is built on a foundation of trust, pursuit of excellence, and making a difference in whatever we do. We espouse the philosophy of "people serving people" - be it our guests, our investors, our team members, or our brand partners. Servant leadership truly defines our company culture. We focus on select service hotels with a growth strategy based on a mix of new hotel development, meaningful acquisitions, and third-party management agreements. We are approved franchisees for Hyatt, Marriott, and Hilton.
People Serving People in Communities Across the Country
Our Work
Hotels Under Management
24
We operate 24 hotels in markets from Gainesville, Florida to Portland, Oregon.
We produced over $110MM in Gross Revenue for 2021.
Keys Under Management
2927
Most of our hotels have over 110 guest rooms.
Comprehensive Third-Party Hotel Management Services
Our proven approach to property management, technically and personally, achieves measurable differences in guest satisfaction, operating revenue, long term asset value, and overall return on investment.
Courtyard Green Hills
3800 Bedford Avenue, Nashville, Tennessee
Hampton Inn Germantown
1680 S. Germantown Rd., Germantown, Tennessee
Homewood Suites Athens
750 East Broad Street, Athens, Georgia
Training is Key to Mitigating Risk
Travis Murray is quoted for this article in Hotel Managment on the topic of Risk Management. Click to learn more about the role Training plays in mitigating risk.

Read Article
Download Article (pdf)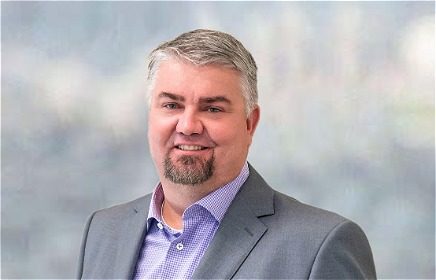 50+ Hotel Management Companies to Know in 2023

McNeill Hotel Company is listed among the Top 50 Hotel Management Companies in Lodging Magazine for 2023. Click the link to view the article.

Read Article
Download Article(pdf)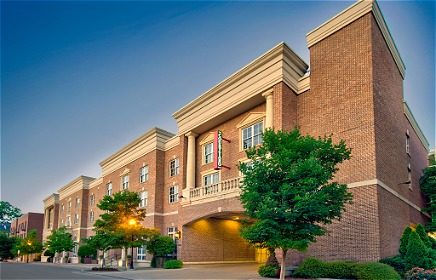 Pandemic Response Helps Expand Horizons for Human Resources

Valerie Bolton and Deanne Frame co-authored this article for Hotel Executive. They explore the lessons learned through the pandemic and evolution of Human Resource Management in recent years. Here is an excerpt: "With a distinct understanding of our mission of being people serving people, we were positioned well to build trust and cohesiveness between Human Resources and Operations. This allowed us to be more prepared and nimbler in navigating the pandemic." To learn more, click below.

Read More
Download Article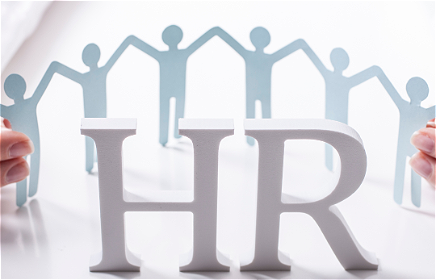 Part of the McNeill family of companies.
For more information about the services provided by our affiliates see McNeill Investment Group's website.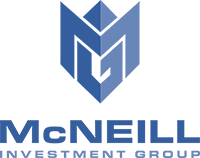 Get In Touch
Please fill out the form below...
Thank you for contacting us. We will respond to you shortly.